AD Car Care Wimbledon
AD Car Care Wimbledon is a professional car service, MOT and repair centre offering servicing and MOTs for all makes and models of cars. Our repair services include both bodywork, mechanical and wheel repairs. Alongside this, we also provide a tyre replacement service.
Our skilled workforce has over 10 years' experience and provides an outstanding service offering the utmost care for your vehicle. Please pop in to see us or give us a call on 020 7062 9452 to see how we can help you with your automotive needs.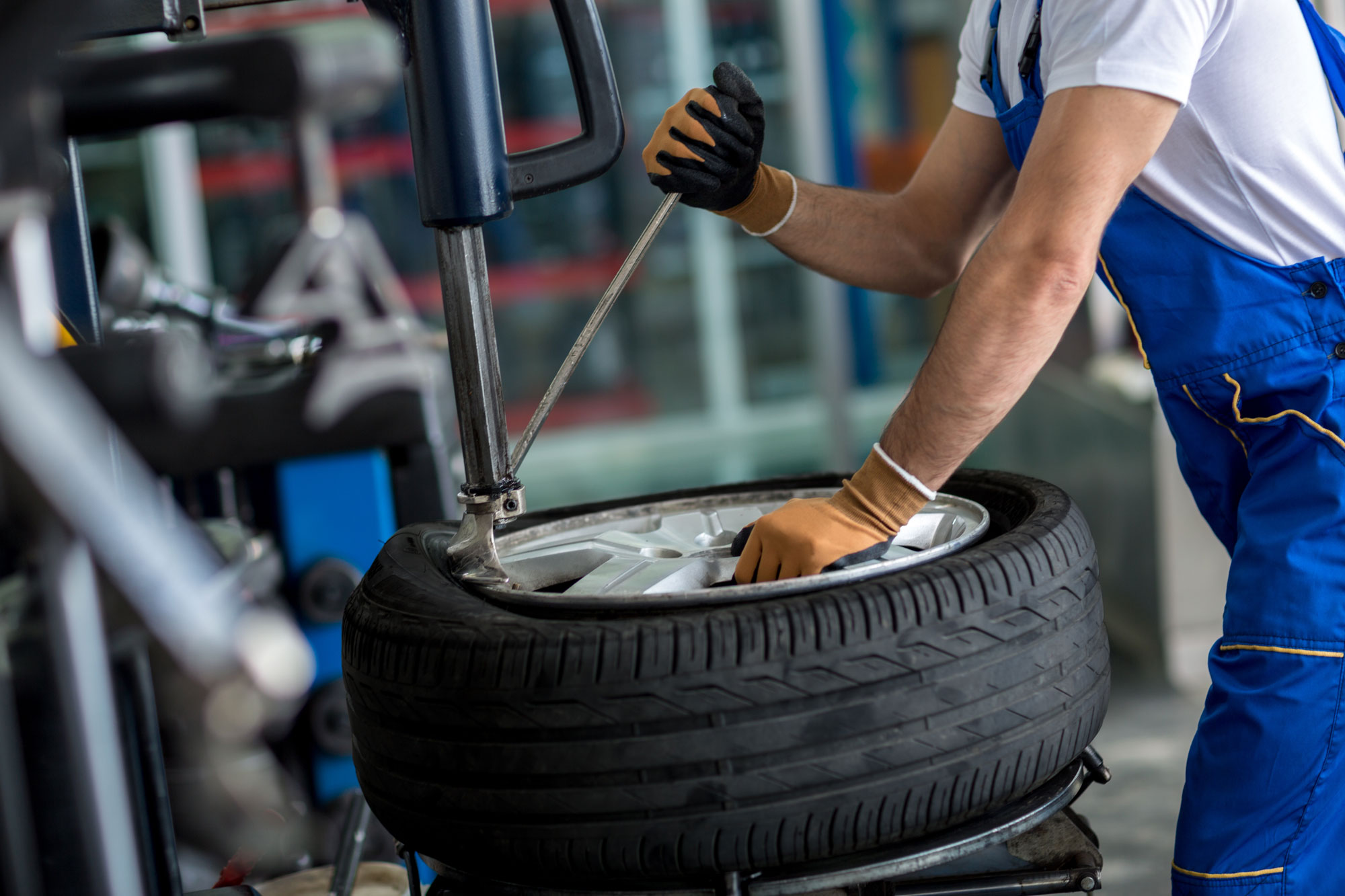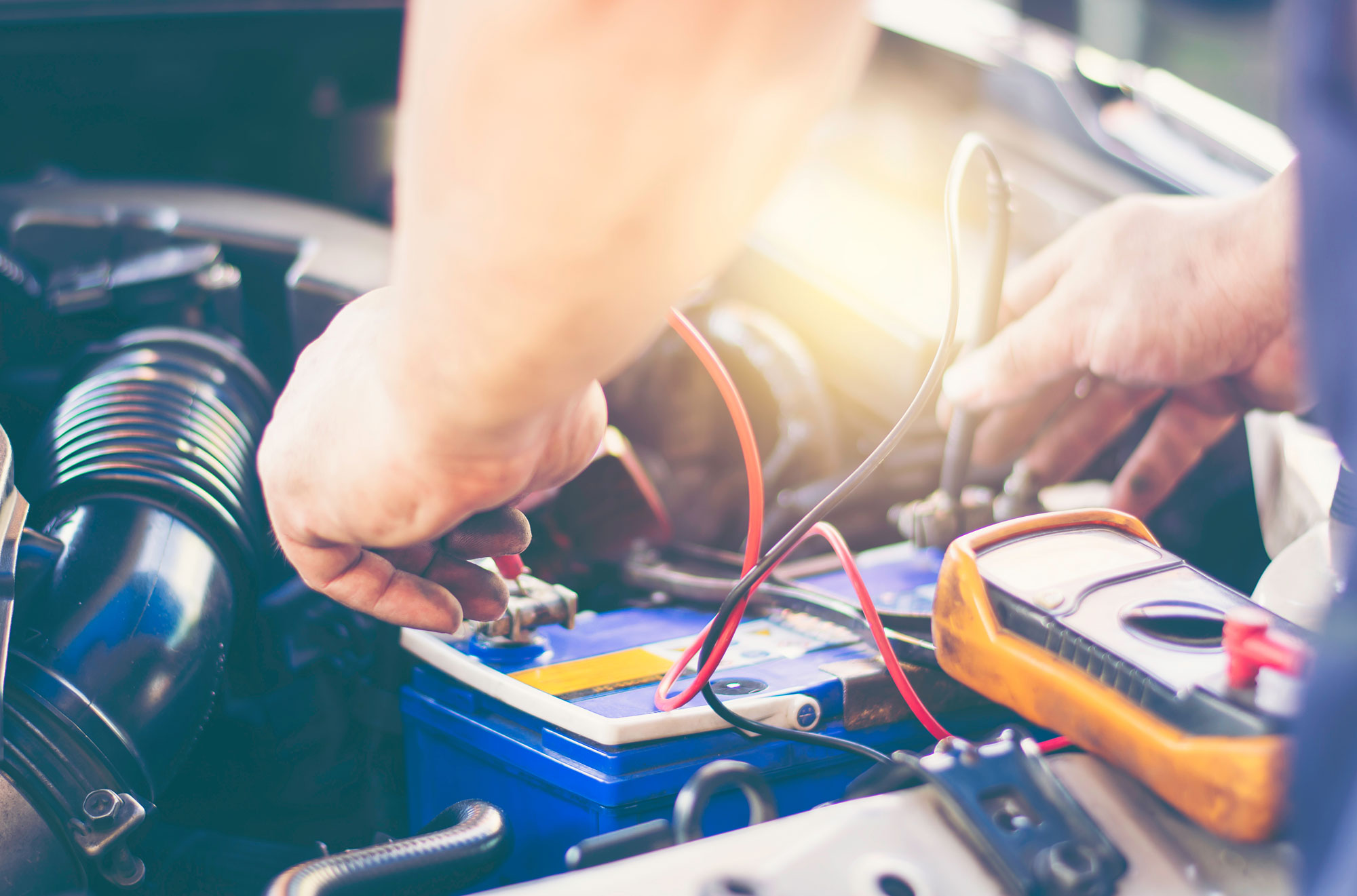 All makes and models catered for…
Our vast experience allows us to provide a superior level of service for all makes and models of vehicles, including Ford, Lexus, Mercedes, Land Rover, Jeep, Mini, Honda, Toyota, Peugeot, Vauxhall, Alfa Romeo, Volkswagen, Audi, BMW, Citroen, Fiat and Hyundai plus many others.
So, whether it's a sports vehicle, a 4×4 or your family sedan, get in contact for all your vehicle needs.